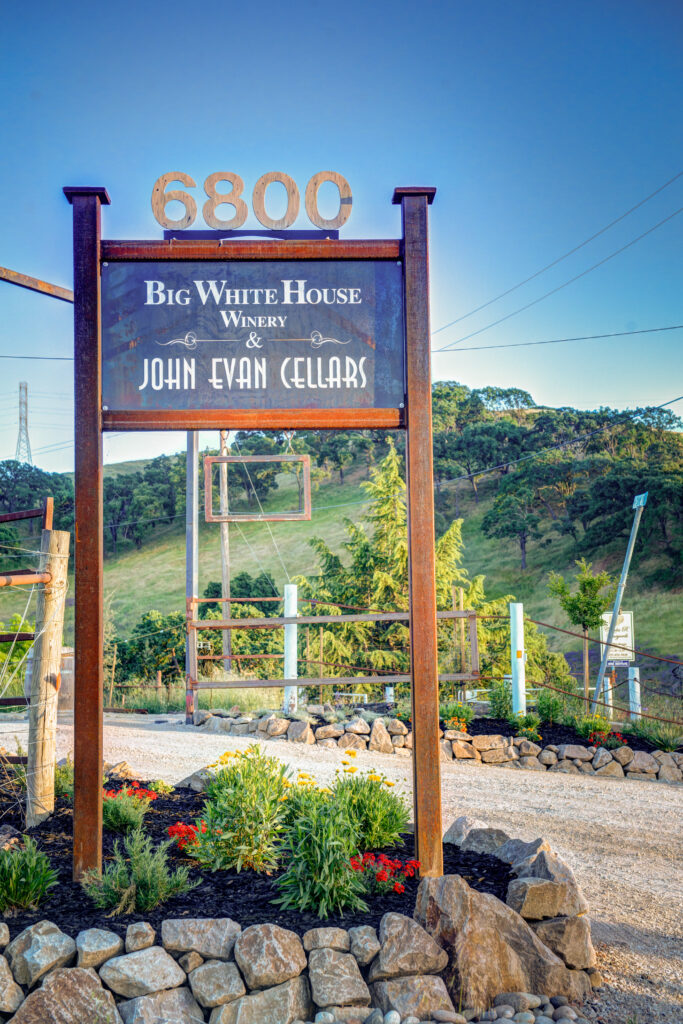 Our tasting room is set up specifically for you to have a great wine tasting experience. While enjoying the atmosphere, you can learn about the wines you taste directly from an amazing staff, and, occasionally, one of the winemakers, John Marion or Jessica Carroll.
Be sure to stop by this weekend to visit the #winegeeks!
We are located at the very south end of Greenville Road in Livermore: 6800 Greenville Road.
Reservations are required for groups over 6. Please email: news@bigwhitehouse.com
Phone:
925-449-1976
Email:
news@bigwhitehouse.com
Saturday & Sunday, 11:30-4:30pm.